Powerphase Company News: 2020, 2021 and Beyond
Powerphase is on a mission to help power plants reduce their carbon footprints worldwide by providing innovative solutions to increase gas turbine efficiency and provide long-term and short-term renewable energy storage. Here's how we've been fulfilling that global mission in 2020 and 2021.
2020: New Turbophase Installations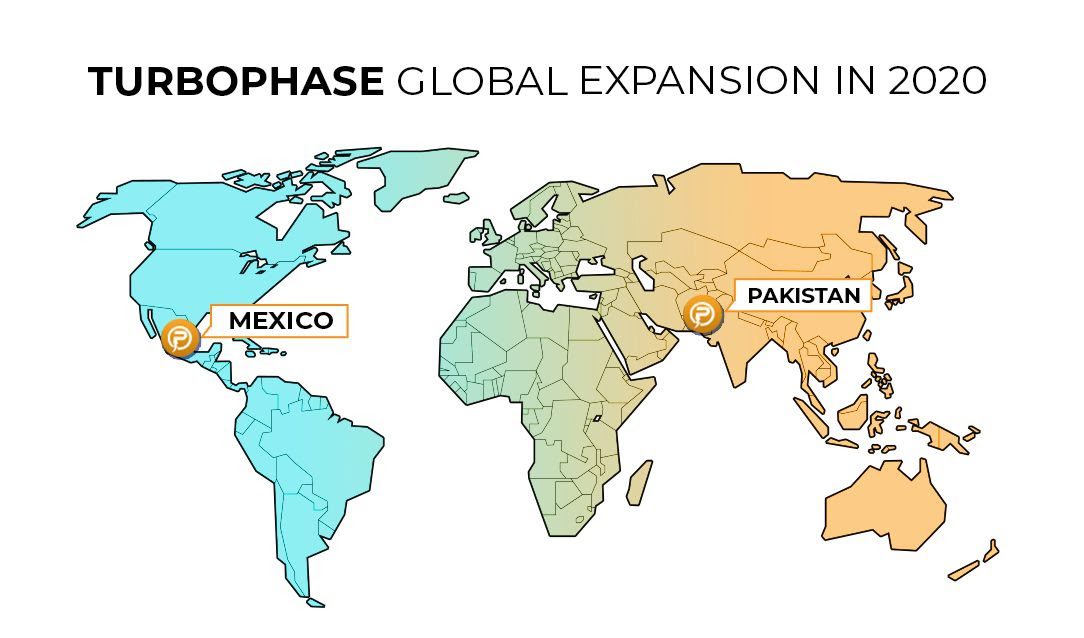 Powerphase has expanded its global development in Mexico and Pakistan deploying three Turbophase modules on a SW501F in Mexico at the end of 2019 and one Turbophase module on a Hitachi H25 in Pakistan in 2020. 
2021: New Turbophase Modules Produce 25-30% More Output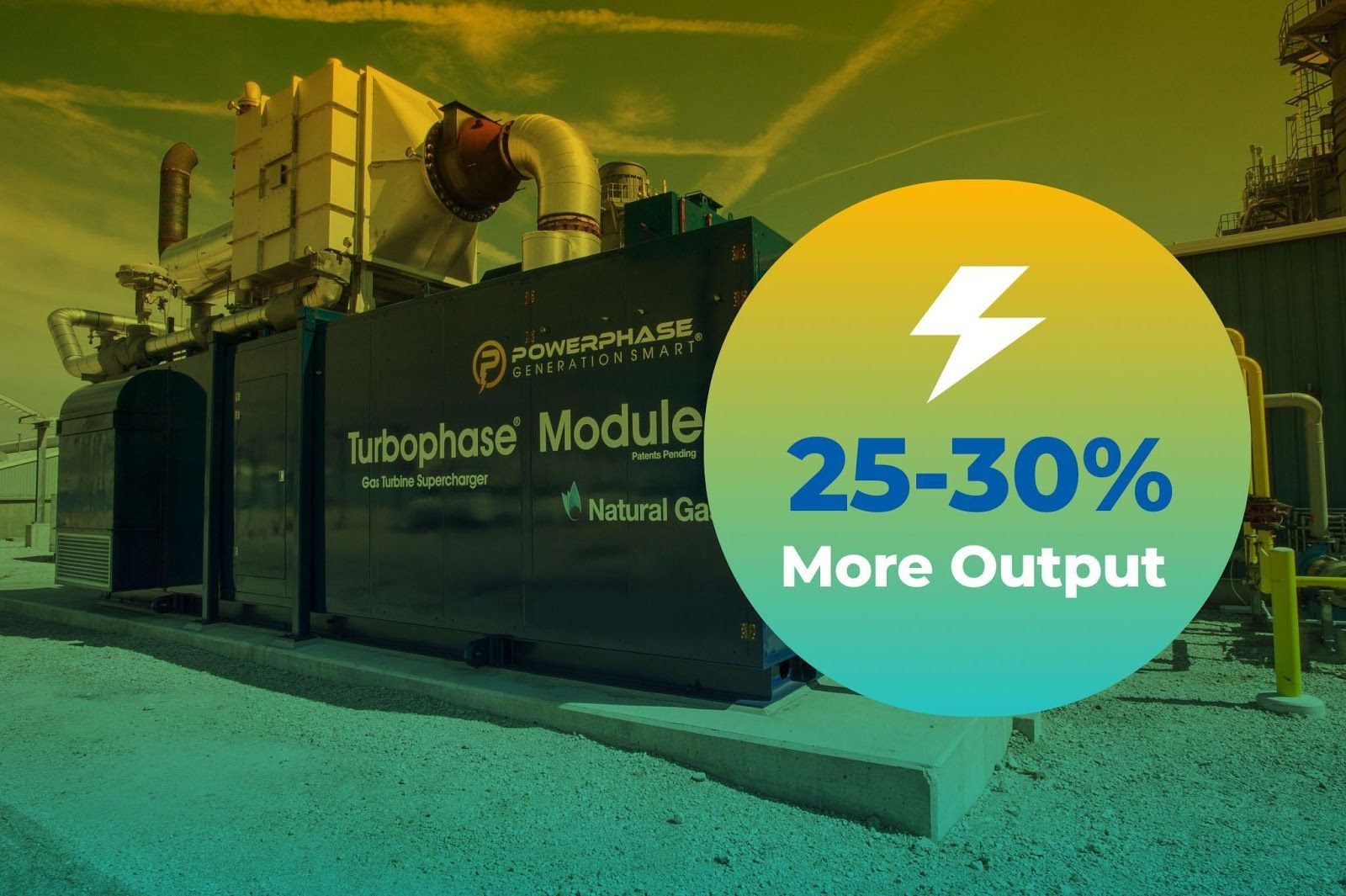 Powerphase International completes development of our increased-output Turbophase module. The new Turbophase module now produces 25-30% more output resulting in increased value to customers and improved economics. 
Going forward, Powerphase will deploy the higher output modules beginning in 2021. 
2021: U.S. Market Expansion 
Powerphase received an order for an LM6000 customer to install two Turbophase modules with a plan to roll out many more over the coming years in the U.S. market.
Additionally, Powerphase received a new order for an industrial customer in the gulf region of the US to support the growth of the facility's production and to lower electrical costs. 
2021: Southeast Asia Market Expansion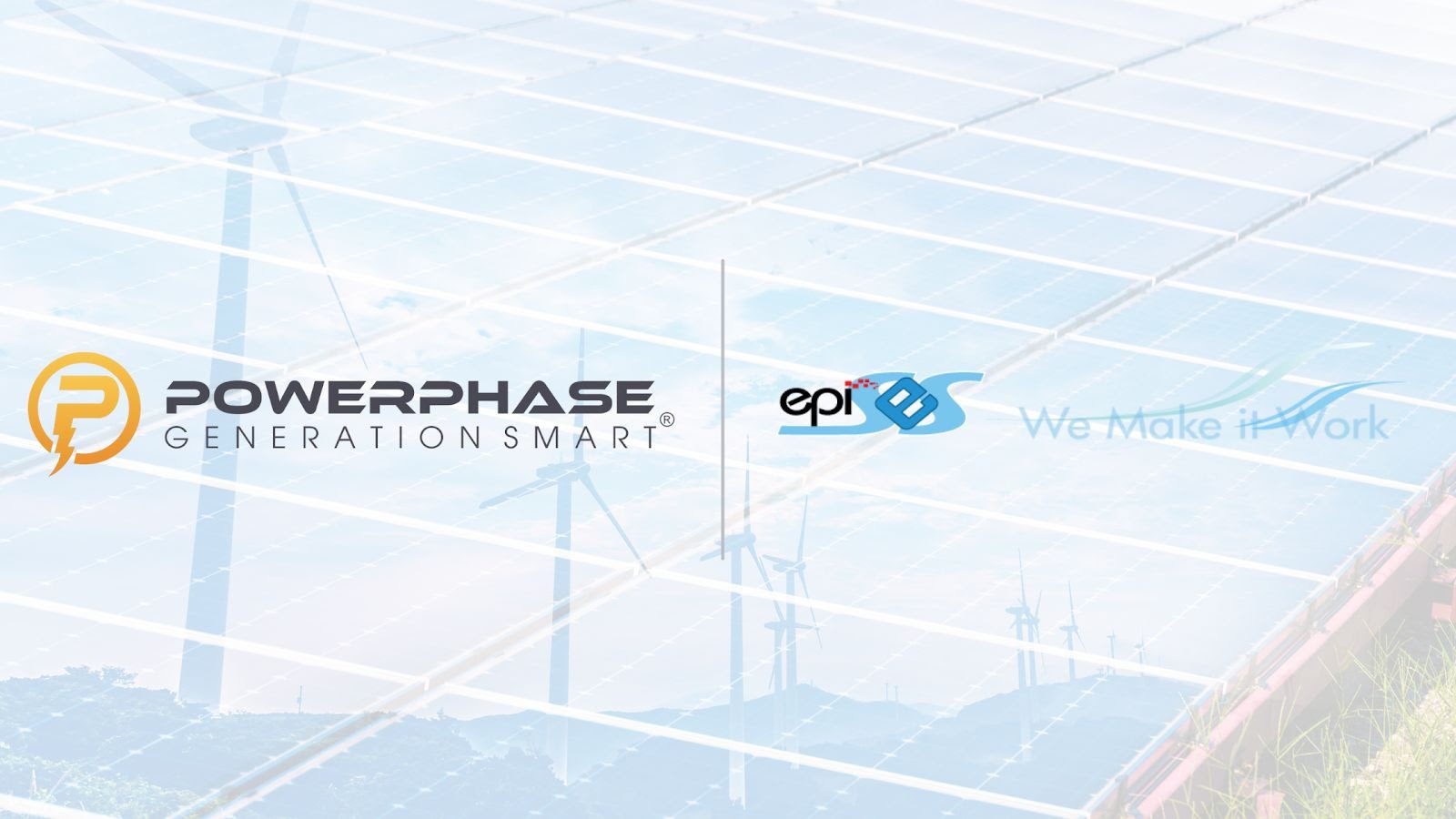 Powerphase is proud to announce a new partnership with EpiSES in Southeast Asia, one of the fastest growing global  markets for renewable power plants. EpiSES, our Thailand/Singapore Distributor, will continue to grow and deploy our Turbophase and Fastlight Energy Storage solutions in the region as well as improve maintenance services for current customers.