Power Plant Technology to Reduce

Your Carbon Footprint
Bob Kraft, aerospace engineer and 35 year veteran of the power generation industry, founded Powerphase in 2012 with the goal of increasing the deployment of clean energy worldwide. Powerphase achieves this by transforming existing gas turbines into systems capable of supporting renewable energy.
In pursuit of this vision, the FastLight Storage Engine technology was born. The FSE is a groundbreaking development in the renewable energy storage space, which turns any existing gas turbine into an energy storage facility using above-ground compressed air energy storage. This solution provides clean air on-demand at half the capital cost of batteries, and also doubles as a peaking asset.
While our energy storage product suite was in development, we expanded the reach of our patented air injection technology by creating Turbophase, the world's most fuel-efficient and cost-effective source of new gas fire generation. Our technology provides a transformational leap in the performance and flexibility of the conventional application of gas turbines.
Our vision is to make gas turbines ready for the renewable energy future.
This is vision is made possible by our management team, board of advisors and investors, who are industry leaders with a track record of success and a long-standing professional network in the power industry.
With over 100 patents on the company's unique technology, Powerphase holds an esteemed spot as the industry's leading technology developer in air injection technology, boldly paving the path to a greener tomorrow.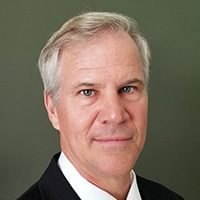 Bob Kraft
CEO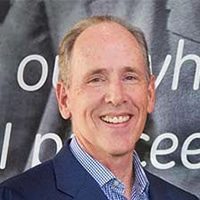 Mark Little
Principle Advisor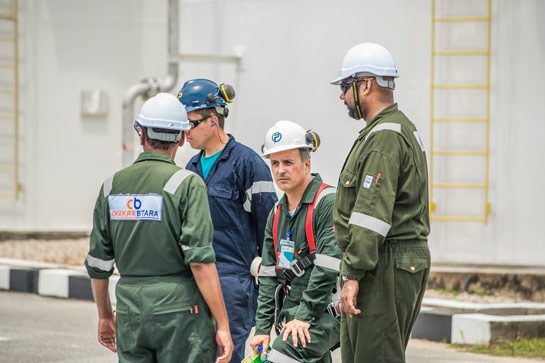 Scalable Power to Match Industrial Park Growth in Southeast Asia
Powerphase engineers estimate that the power plant could increase its generating output by 10 percent, with 8 Turbophase modules, while building out far less than tenth of the plant's current footprint. The high-tech park uses all of the plant's power, and anticipates significant growth.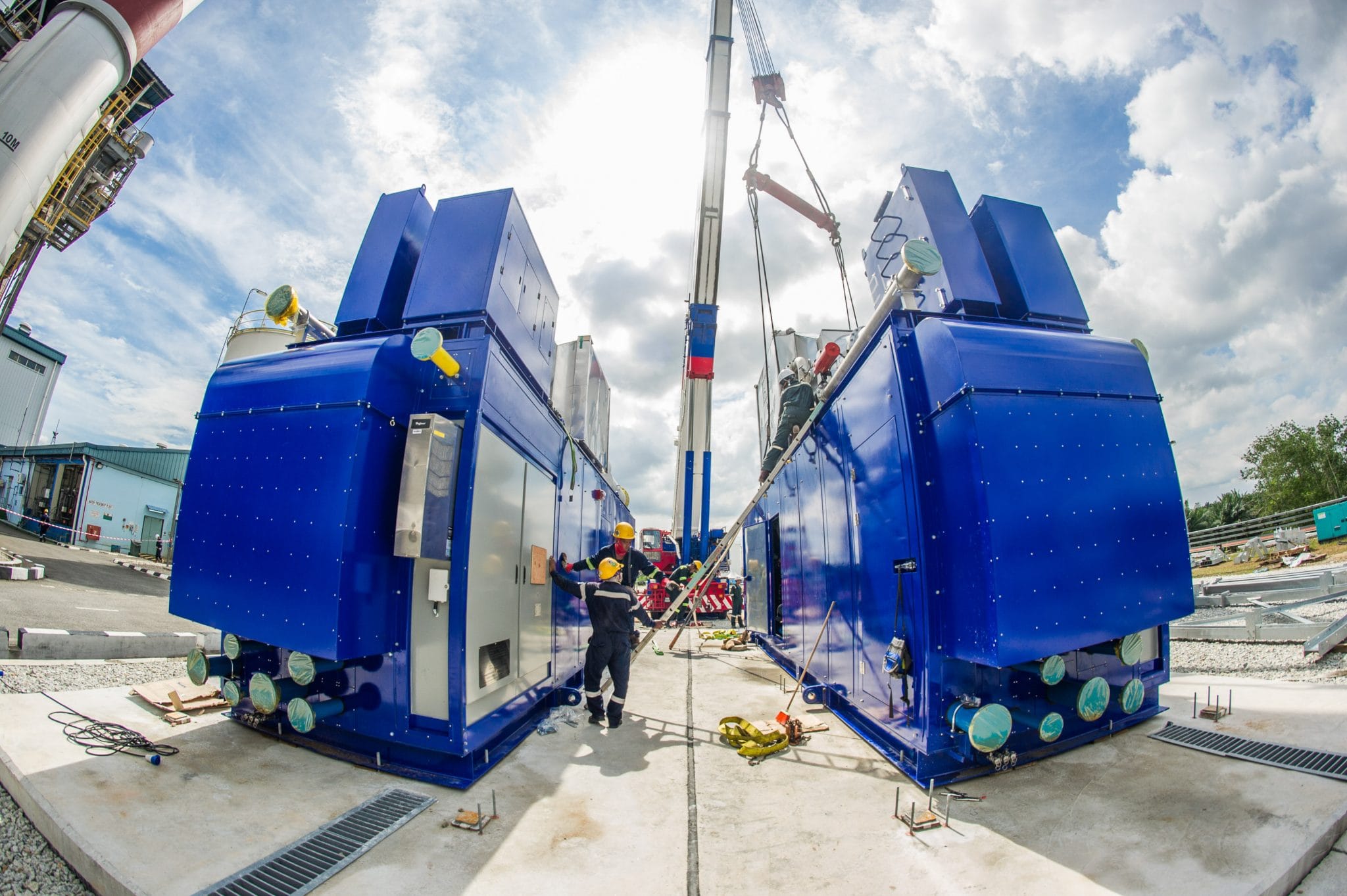 More Power & Efficiency on a 7FA in the Middle East
Powerphase demonstrated two Turbophase modules on a GE 7FA.03gas turbines at the SEC Faras power plant. The technology proved to be flexible, highly available, and that it could improve gas turbine heat rate performance by 5% during Saudi Arabian summers.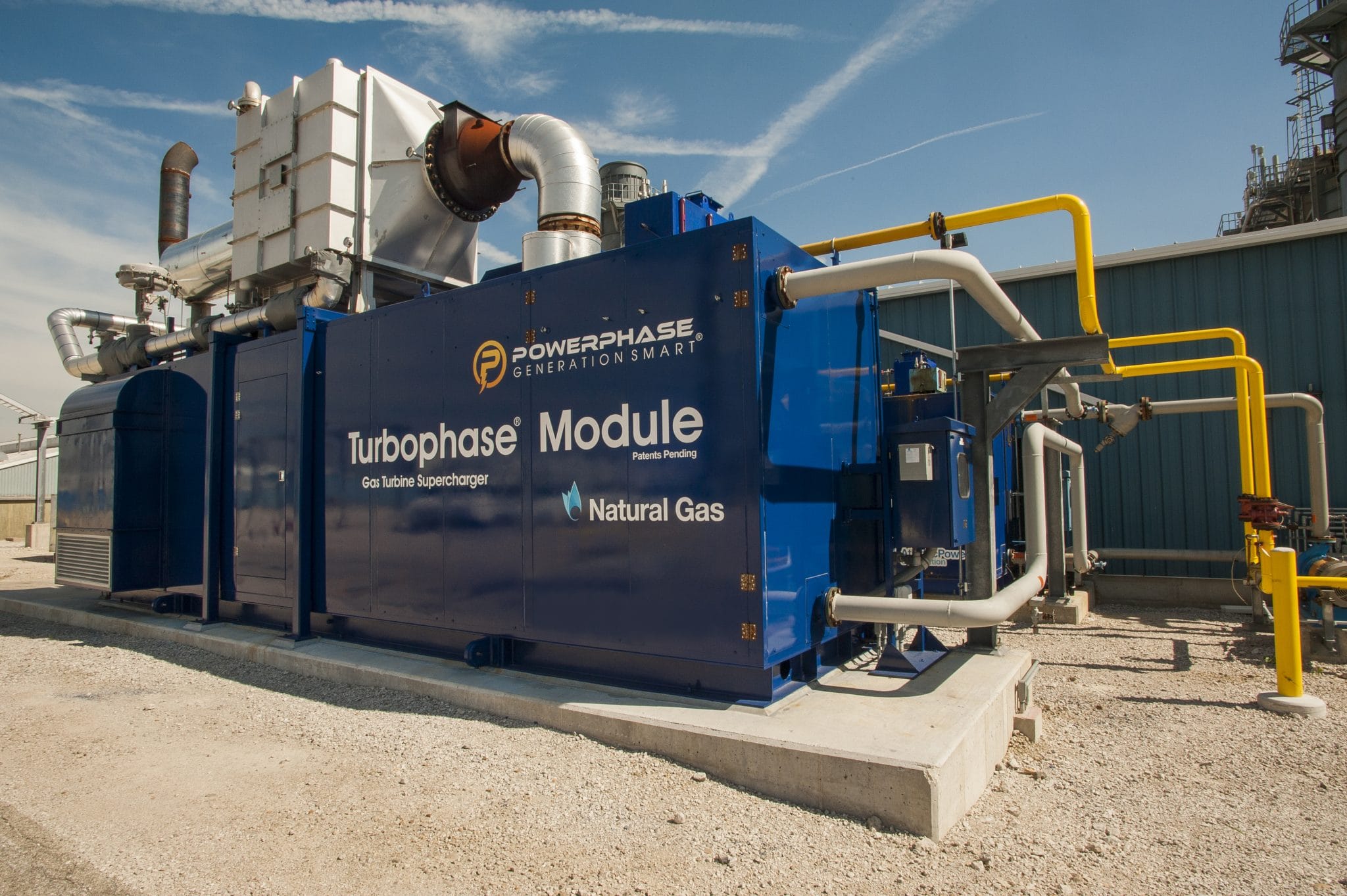 More Power & Flexibility Lead to Profits at a Cogen Plant in PJM
Each Turbophase module boosted GT performance by 3.2 MW and ST performance by 0.45 MW, for a total plant performance boost of 7.3 MW. Since the initial 2014 installation and testing at the Morris plant, Powerphase engineers have improved Turbophase efficiency. Today, Turbophase systems achieve 10% additional flow by optimizing the compressor for a lower pressure ratio used by the B/E class gas turbines.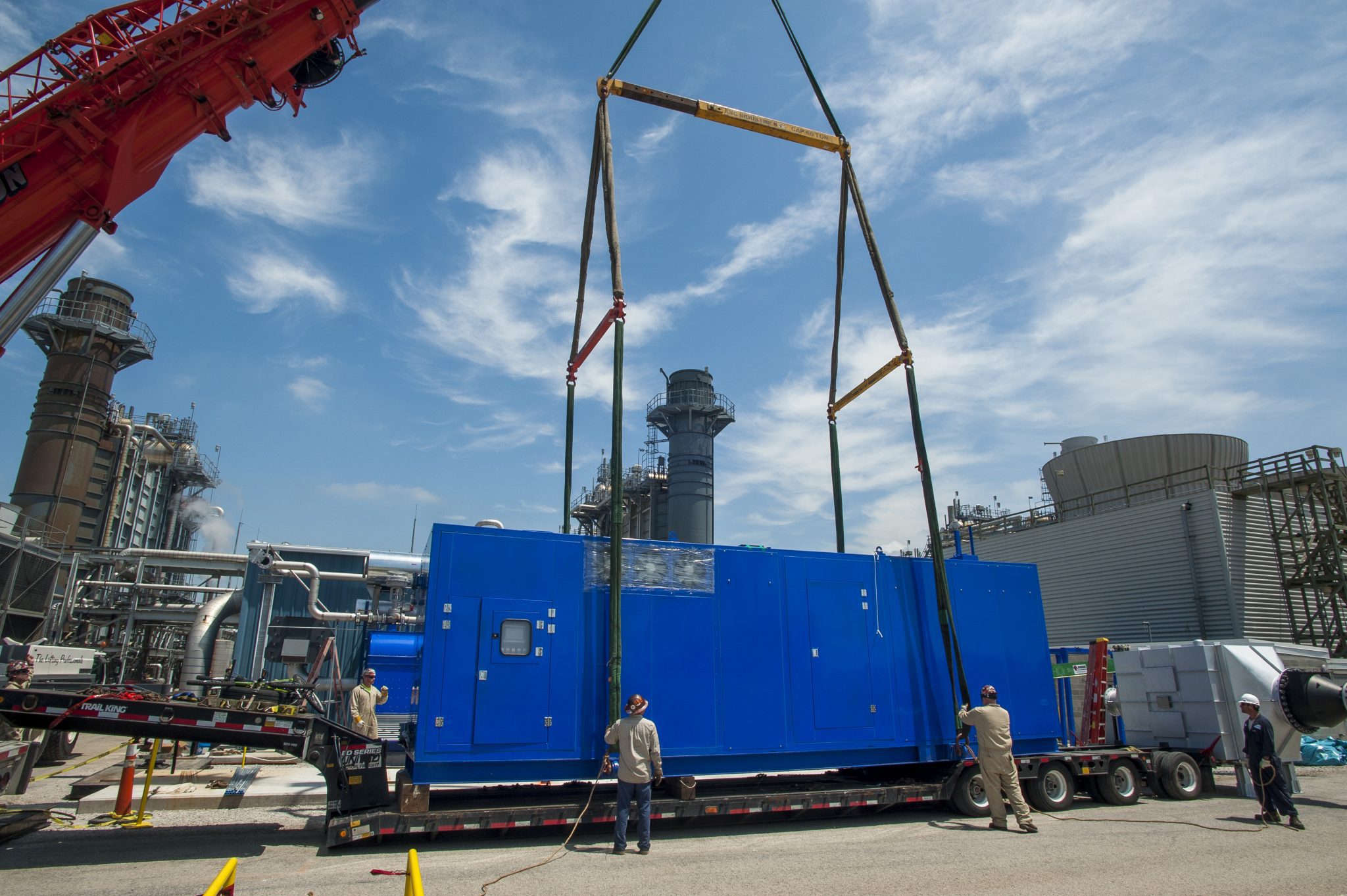 Florida Grid Efficiency: Equal to Removing 1 Million Cars from the Road
Accounting for natural gas capacity boost and displacing coal-fired capacity, by implementing Turbophase, the FRCC can avoid $96 million in energy costs per year for Florida ratepayers. Reducing inefficient peaking plant and coal-fired electricity generation is also an environmental win, reducing acid rain causing SO2 emissions by 14.2 thousand tons per year, and globally polluting CO2 emissions by 4.8 million tons per year, equal to 1 million cars being taken off Florida's roadways.